Check out the many cellular boosters. You will see a standard F connector on one end. The other end has a slightly smaller, thinner connector. That smaller connector is an
SMA connector
. It is used where performance similar to conventional F-connectors in different packages is required.
Why is It Called "SMA"?
Remember, these things come from engineers. The full name of SMA is "radio frequency connector, Subminiature, type A". It has been developed with the same qualities as the F-connector used for most coaxial cables. However, the goal is to have a smaller connector. Smaller connectors are easier to fit into tight spaces and work better on smaller components. In this case, though, the SMA is not much smaller than the F-connector. It's hard to know why these engineers really felt the world needed a slightly smaller screw-in connector, but they did.
Are SMA Connectors Better?
Since SMA connectors have the same performance as F connectors, they can be used for the same kinds of signals. Because it's smaller, it won't connect to a normal RG6 cable, so it's really only useful for short distances with the thinner cable. This makes it ideal for things like the internal antenna of a battery booster. Unlike regular F-connectors, it is mainly used for 50-ohm cables. (F connectors are usually associated with 75-ohm cables.) In general, you should always use the correct impedance cable, as you will experience more signal loss if you don't.
However, you will sometimes see an adapter that will allow you to use an SMA connection over a normal cable with an F connector. Depending on the run, you may not be concerned about overall loss. Still, it's better to use the right connector for the right purpose. Also, while SMA connectors are "commonly" associated with 50-ohm cables, you should always check the manufacturer's specifications before replacing a cable.
SMA connectors are used when regular F connectors are too large or for thinner cables. In the case of cellular signal boosters, they are used to help home users know which cable to connect to which side. So it really comes down to the fact that the SMA connectors are there to help you figure out how to connect things quickly, and anything that makes your life easier can't be a bad thing.
The above briefly introduce what SMA connectors are. If you want to buy SMA connectors, please
contact us
.
SOMI is a professional
custom antenna accessories manufacturer
. We are specialized in the production of high-quality wired manufacturers of TV system accessories. We have our own engineers, so we can design and produce products according to customers' requirements. All products are produced by automatic machines and fully tested to ensure the quality of our products.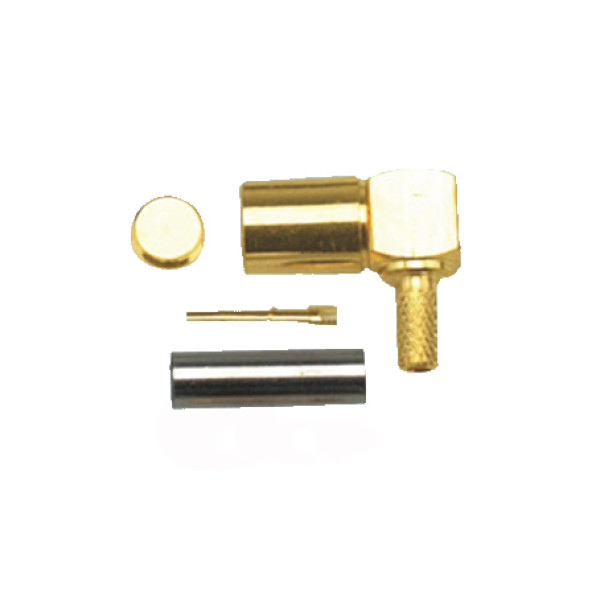 SMA Male Plug RF Coaxial Connector For Cable RG179 Right Angle Gold-plated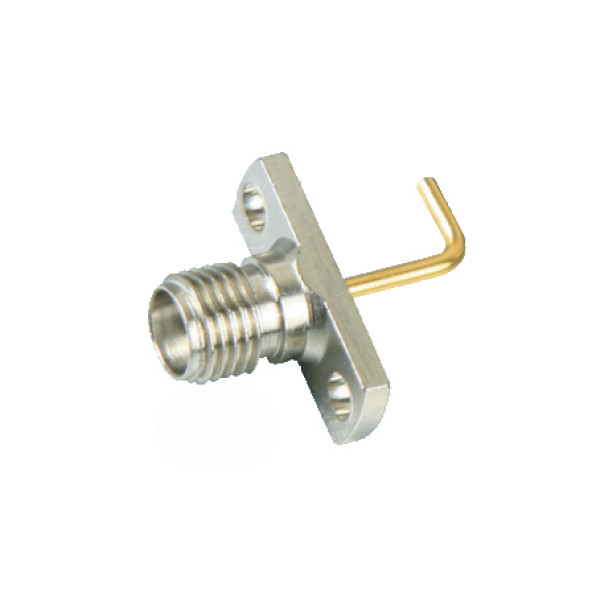 RF Coaxial Mini SMA Connector with Female S/T Jack and 2-hole Panel SQ Flange for Panel Mount connector