The Difference Between SMA Connector and SMB Connector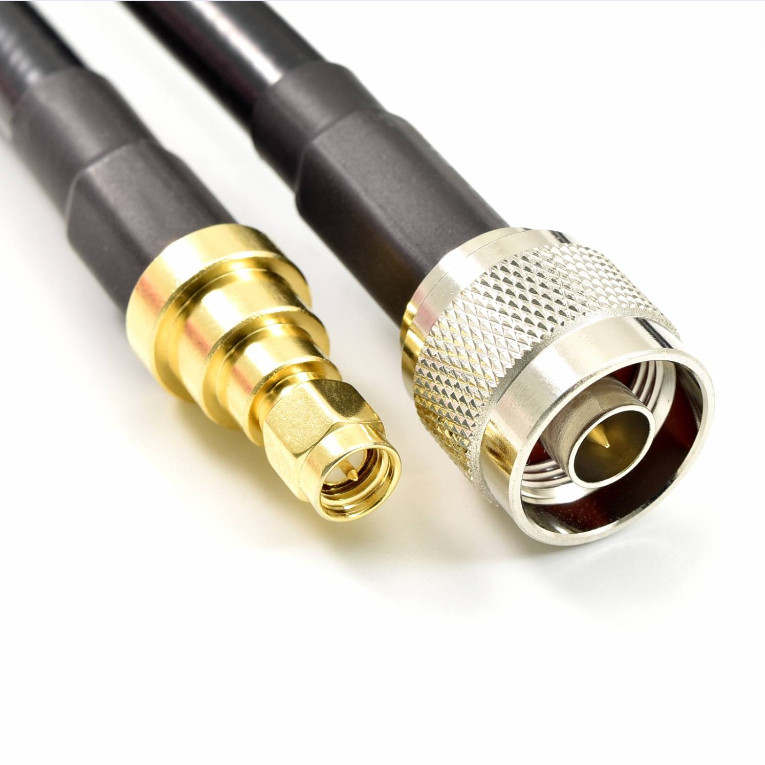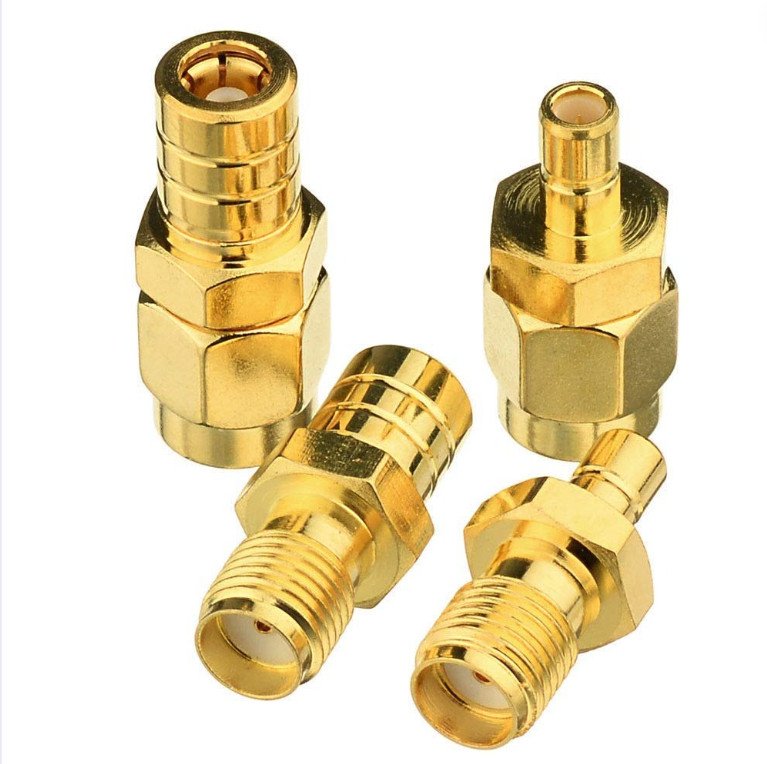 SMA connectors
and
SMB connectors
are very common connector types and are also very small RF coaxial connectors. As a result, many buyers who are new to RF series connectors cannot accurately distinguish them. In order to allow everyone to quickly and accurately distinguish between SMA connectors and SMB connectors, today we will introduce the differences between SMA connectors and SMB connectors in detail. You can read this article to learn more.
The SMA radio frequency coaxial connector was invented in 1958 by James Cheal of Bendix Company in the United States. It has the advantages of small size, simple structure, wide operating frequency range, and high reliability, and is used to solve the problem of TEM mode conversion between coaxial and microstrip. Due to its high performance and other advantages, it will soon be widely used in aerospace systems, microwave communication engineering, military weapons, and other fields. At present, SMA has become the RF connector with the most varieties and specifications and the most widely used in the world.
SMA adopts a threaded connection, and the precision level can reach 26.5GHz. The advantages of SMA are high frequency, small size, and stable connection. SMAs are widely used in the microwave field: coaxial cables to waveguides; coaxial cables to PCB microstrip lines, in amplifiers, attenuators, filters, mixers, SMAs can also be seen in crystal oscillators and switches.
The SMB (Sub-Miniature-B) RF coaxial connector is a push-in connector with a detent. It was developed in response to market demand for quick mating of connectors. The centering feature of the outer conductor shrapnel and overlapping insulators allows the SMB to snap on easily and maintain good performance in vibration environments. It has the advantages of small size, convenient plugging and unplugging good shock resistance, and a small footprint. Widely used in the working frequency of 0-4GHz. Communication equipment, instrumentation, and navigation systems are used for the connection of RF or digital signals between PCB boards and inside PCB boards.
The above is the introduction of the SMA connector and SMB respectively. After the above introduction, everyone should have a clear understanding of these two connectors and can quickly distinguish them. This will be of great help to your future production and procurement. If you have any other questions about SMA products, or if you want to purchase coaxial cable connectors, please
contact us
.
SOMI is a professional
custom antenna accessories manufacturer
. Specializing in the production of TV signal amplifiers, TV signal connectors, TV signal splitters, etc. We have experience in cooperating with many large companies around the world to understand customer needs and product requirements. We have the experience of working with many big companies all over the world to understand customer needs and product requirements.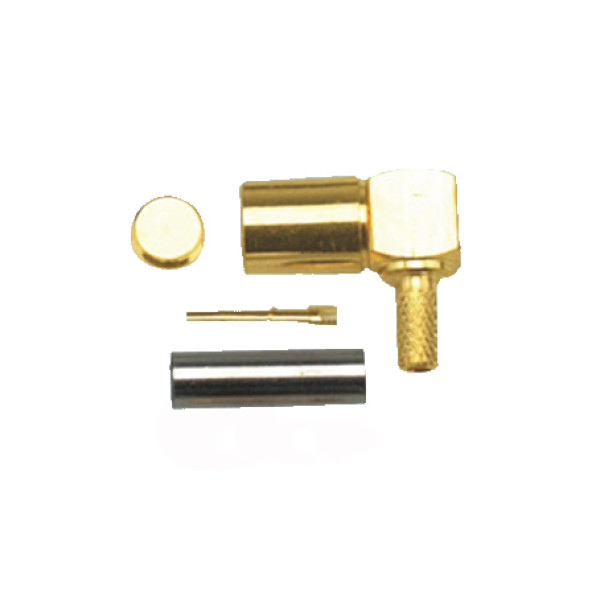 SMA Male Plug RF Coaxial Connector For Cable RG179 Right Angle Gold-plated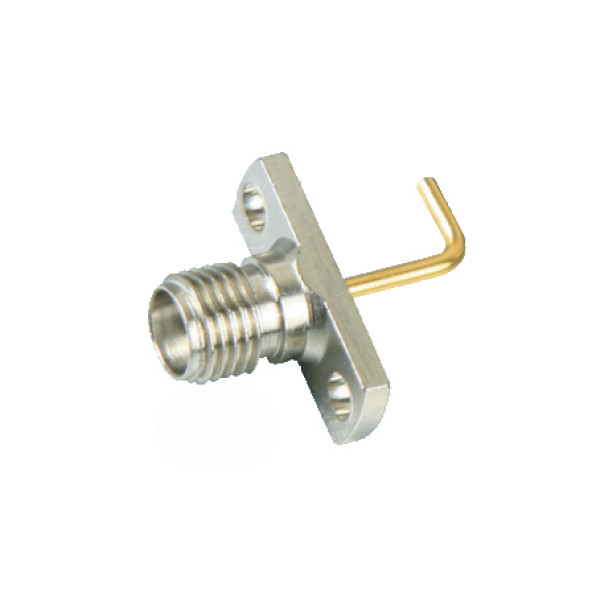 RF Coaxial Mini SMA Connector with Female S/T Jack and 2-hole Panel SQ Flange for Panel Mount connector